OUR BELIEF
You may be asking, "What does the South Florida Church of Christ believe?"
Here are the core beliefs to which we hold:
The Bible is inspired by God and is our sole authority.

Everyone should know God personally.

Mankind is lost and must be born again.

Disciples of Jesus form God's church.

God commands His disciples to be unified.

The church must reflect God's mercy.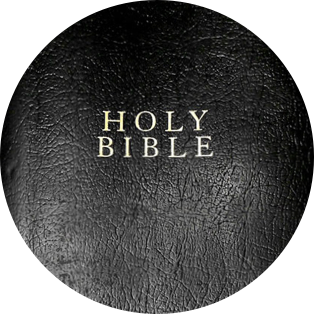 With a membership of more than 1,200 members, the South Florida Church of Christ (SFCC) stretches from Homestead in Miami-Dade County to Port St. Lucie in St. Lucie County. Jesus' words to "Go make disciples of all nations" is the Broward Region's driving force. Our church community strives to glorify God and to minister to the diverse, multicultural population of Broward County.
It is our sincere hope that the time you spend with us will enhance your desire to draw close to God and "worship in spirit and in truth" (John 4: 24). We believe that through the prayers and singing, communion and fellowship, and the preaching of God's word, you have come to a church that desires to be "A Blessing to All Nations."